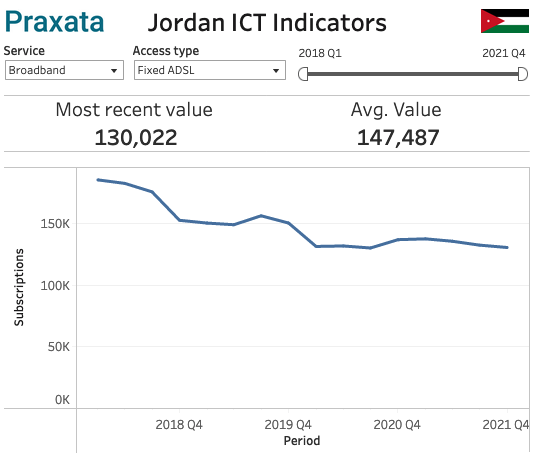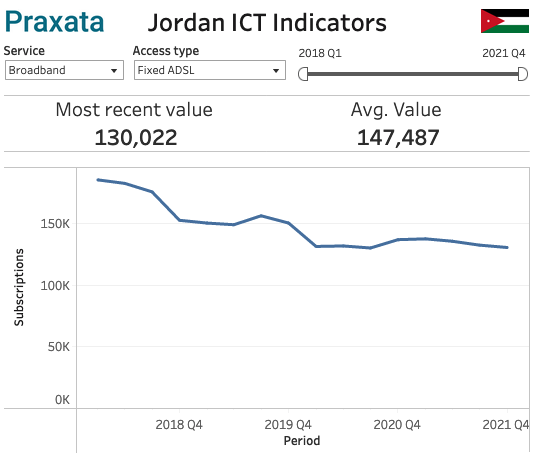 Jordan's Telecom Indicators: Using Visual Tools for a Faster Review
Praxata used visual tools when conducting an internal assessment of Jordan's information communication technology key performance indicators (KPIs)
Assessing and Dashboarding $815 million in Grants
Praxata partnered with EarlyWorks LLC to untangle 3,000 grants, valued in excess of $815 million and spanning 16 states and 49 counties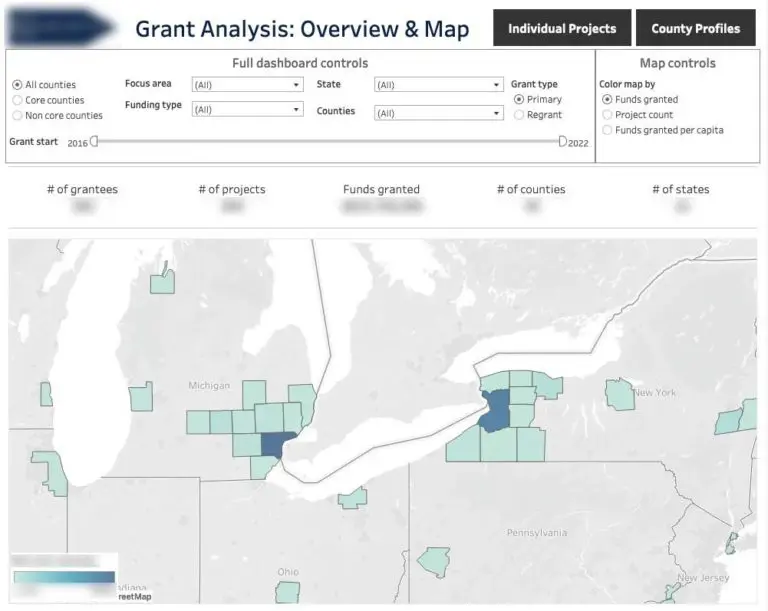 White Paper: Bitcoin ATMs Gain in Popularity
This report discusses how popular Bitcoin ATMs have become, the role of Bitcoin ATM providers—such as Cash2Bitcoin—and profit examples from individuals who may have invested in Bitcoin throughout the pandemic.
Lesotho consults on rules for online content and broadcasts
These proposed rules could impact many OTTs, social networks, and other digital platforms, particularly those with user-generated content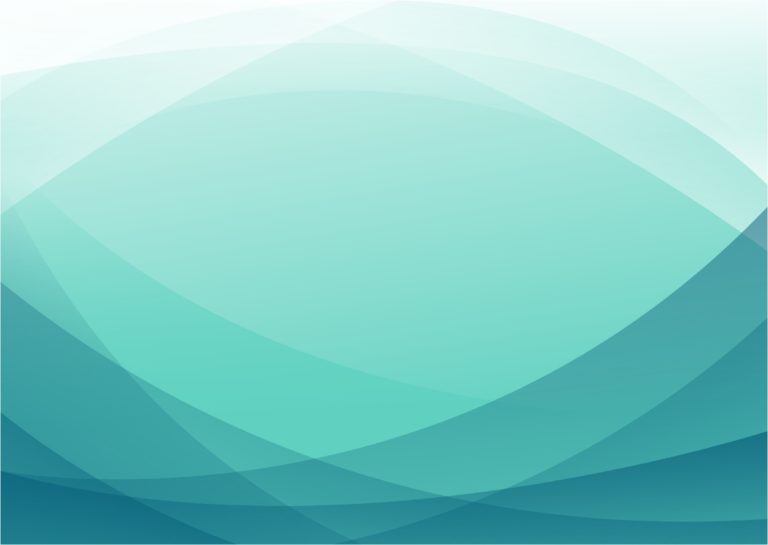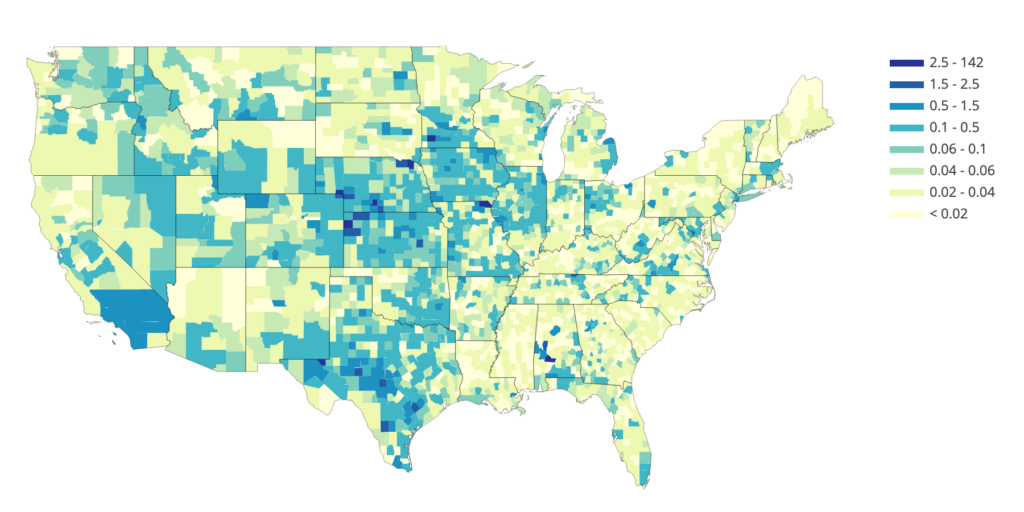 Analysis of the FCC's 3.5 GHz band auction
The FCC recently concluded its first 5G mid-band spectrum auction, during which it offered the greatest number of licenses it has made available to date: 22,631. It sold 91% of these for a gross sum of USD 4.6 billion.

This short report analyzes the key takeaways from this auction, focusing on the price of the spectrum in terms of price per megahertz per population and which bidders bought licenses and where.
We recently updated our site, so all insights from before September 2020 have been temporarily archived.
In the meantime, please reach out if you are looking for any older reports or data.